Sadlly, in 12 days I will start the school again :( My holidays were way to short!
Anyway, I thought about making a "Back to School Guide". As everybody wants to have a great start,
so let's get started!
Tips to have Better Marks, be more Organized, be Motivated...
1-Do or Print a Timetable:
Write down the days of the week and down bellow the lessons that you have every day. Don't forget to put the hour you have each lesson at the side of you plan, just like that:
Pack your schoolbag every evening, taking a look at your school timetable. You won't forget anything at home!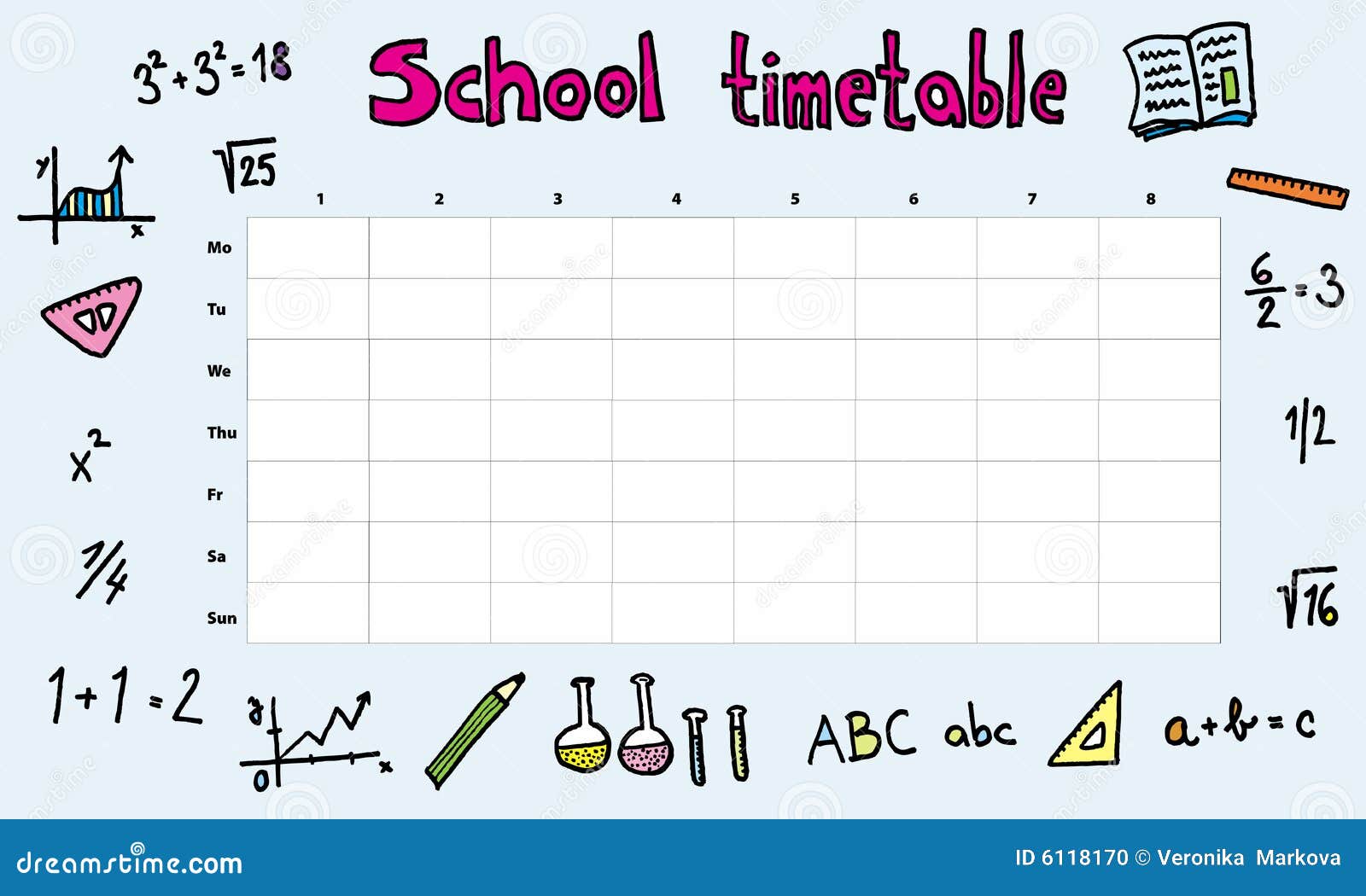 2-Get a School Agenda:
Get a School Agenda to write down any important things, and of course your homeworks!
I write the homeworks at the day that I have to present them, so I know how much time I have, to do it.
This is my School Agenda of this year:
3-Have a Homework Station/School Station:
Having a pretty organized place for school stuff, motivates me a lot to study or do homeworks. I have a drawer where I put all my school stuff, and a second one where I put the books. You can do your School Station wherever you want, here is mine and some more inspirations!
4-Organize your time:
Set times for activities, homeworks, free time, study... If you plan your day, you are making sure to be able to have free time and to study as well! Do a plan in you School Agenda, that's for example my plan:
14:00 Lunch time
15:00 Check out social media
15:30 Dress myself for the figure skating practice
17:15 Back at home, eat something, quickly check out my phone
17:30 start homework, study...
And after finishing my homeworks, I have a bunch of free time until dinner time! :D
There are also some days were I don't have figure skating practice, but I always do my homeworks first so that I make sure I don't end doing them at 12 p.m!
5-Leave aside the activities if you have a lot of work to do, or study for an exam.
It's really important to know that the school is more important than going to a party, or hanging out with your friends. I know, doing school stuff sucks, I hate it too! :') I would love to hang out with my friend rather than be closed at home studying! But in the future you will say thank you for have stayed that afternoon in you home, although it sucked so much :D
I hope you liked this post, it took me quite a lot to do it so I will love to read some opinions about it! :D Don't forget to follow me here and on Instagram:
instagram.com/carla.s.m
Comment down bellow if you like the school or if you hate it! Do you have some more tips? Write them down as well :D
Have a nice day! xx